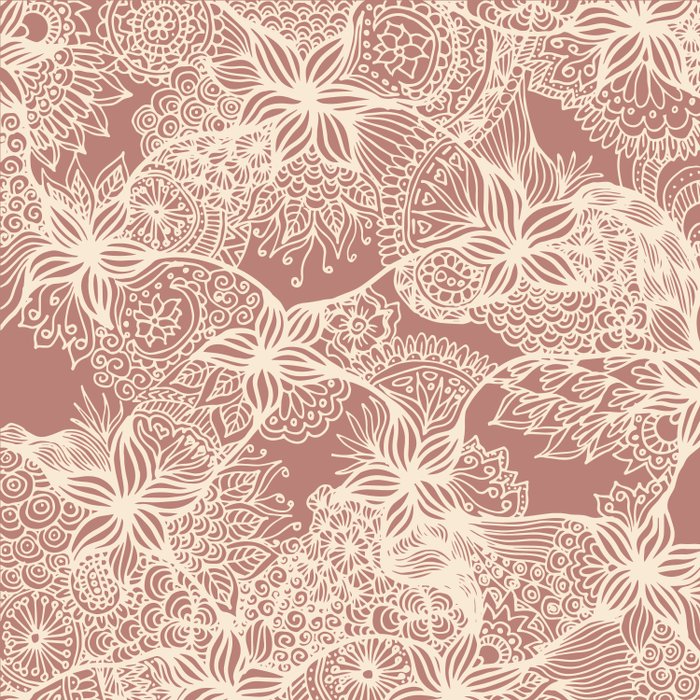 Hello my dears!
This is going to be my last post before the New Year, which means there will not be a new post from me next Tuesday.
However, I am working hard on a long post in which I will reflect on the past year, taking a look at my stats and various goals (whether or not I met them), which will be posted on January 3rd. After that it's back to business as usual!
So in light of this, I would like to wish you all a very Merry Christmas, or Happy Holidays, or whatever you celebrate, and a very Happy New Year!! Let's hope 2017 will be a prosperous year for all of us.
I would also like to use this opportunity to thank all of my followers for your support!  Without it I probably would have given up a long time ago.  This holiday shopping season has gone really well for me in terms of sales and I am sure it is in a large part due to you guys and this blog!  So thank you all so much again 🙂
Now, on to the new design! I hand drew this design on a full page in my sketchbook using a fine black Sharpie, then scanned it and used Photoshop and Illustrator to create the finished product.
Here is how this design looks on some of the items in my Society6 and Redbubble stores! I think it looks nice on so many of their products, what do you guys think?
Rose Gold Floral Doodles Rectangular Pillow
Rose Gold Floral Doodles Ladies Contrast Tank
Rose Gold Floral Doodles Leggings
Rose Gold Floral Doodles All Over Print T-Shirt
Rose Gold Floral Doodles A-Line Dress
Rose Gold Floral Doodles iPhone 7 Case or Skin
Rose Gold Floral Doodles Travel Mug
And that is all I have for you for 2016!
I hope you have enjoyed reading my blog this year, and if you haven't followed yet make sure you do so you won't miss my weekly posts next year!
Have a lovely holidays and see you all in the New Year!
Cheers,
Julie