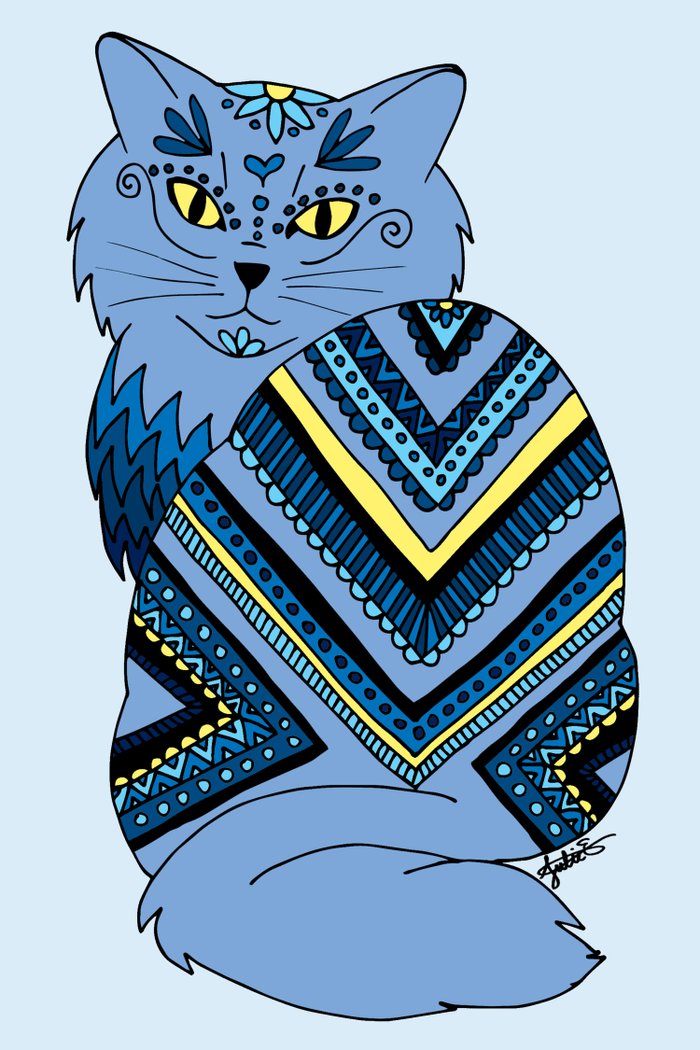 This Decorated Blue Kitty drawing was inspired by my cat, named Kitty (see About page) and the Zentangle style of drawing.  I also used some images of grey fluffy cats from Google for reference.
I think it turned out super cute. What do you guys think? Feel free to leave your comments below!
Here are some samples of how this design looks on some of the products in my Society6 and Rebubble stores: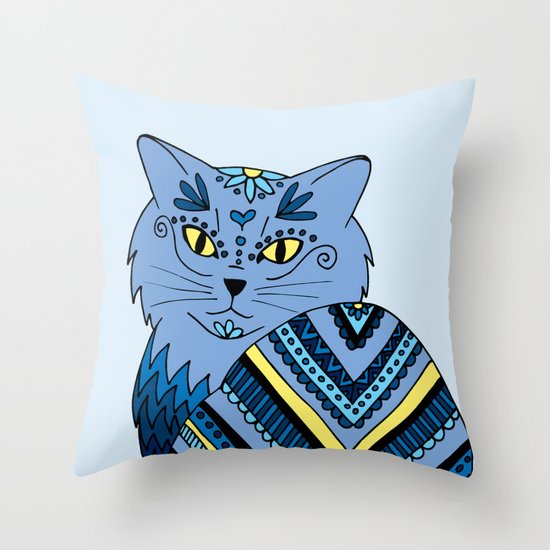 Decorated Blue Kitty Throw Pillow
Decorated Blue Kitty iPhone 7 Case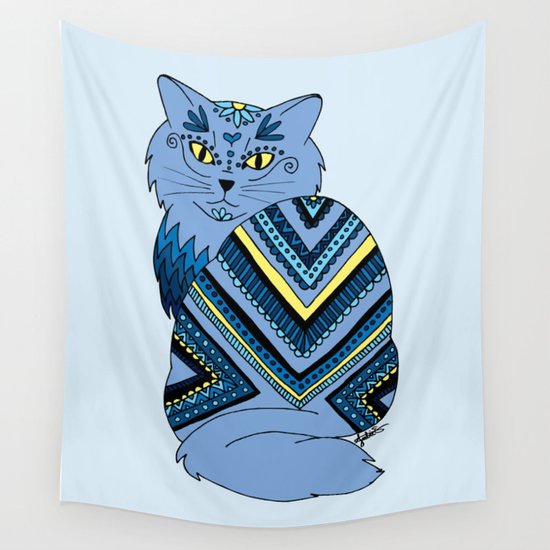 Decorated Blue Kitty Wall Tapestry
Make sure you check out my Society6 and Redbubble stores to see the full range of products that are available with this design! And don't forget to follow my blog so you don't miss my next post.
Happy shopping!
Cheers,
Julie