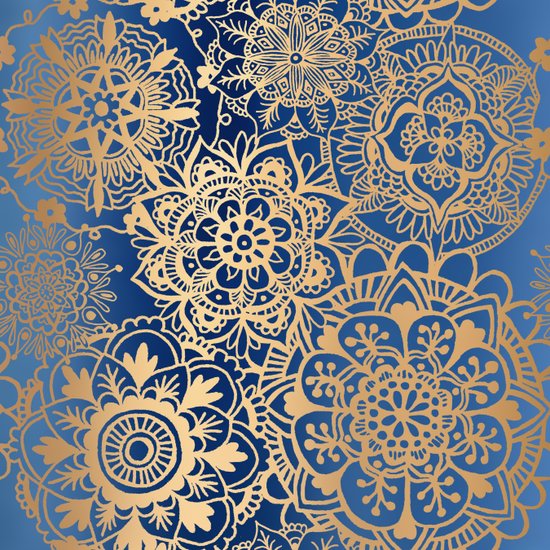 Hi guys!
I've made another version of my Mandala pattern using this beautiful combination of blue and gold colours!
So far this design has been one of my more successful ones.  It actually got picked up and put on Redbubble's front page which has helped me to get a few sales of it already!
Here are a few of the products that have sold along with some others that this pattern looks really great on, from my Redbubble, Zazzle and Society6 stores:
Blue and Gold Mandala Pattern Contrast Tank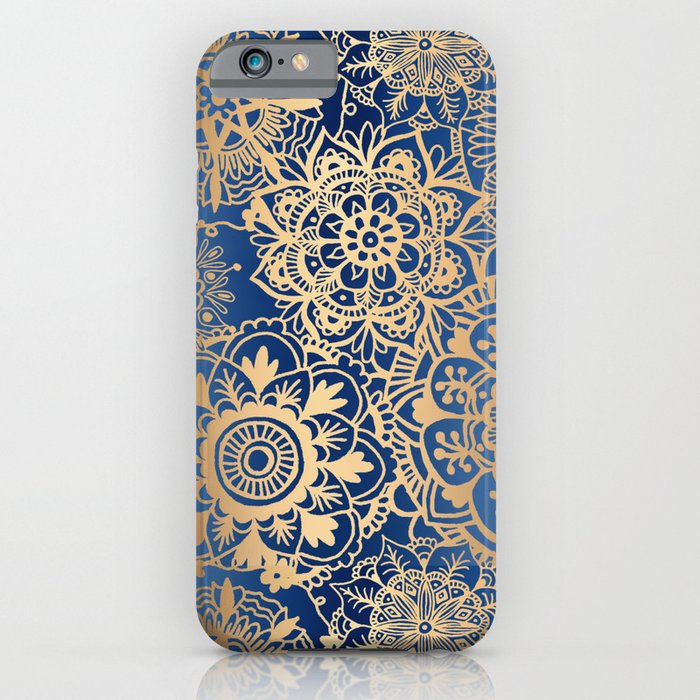 Blue and Gold Mandala Pattern iPhone Case
Blue and Gold Mandala Pattern Scarf
I hope you all have enjoyed seeing my latest work!
I want to work on some new designs but have been feeling in a bit of a slump lately 😦  Hopefully I can find some inspiration and get back on track soon.
Anyways, be sure to follow my blog if you want to see more of my artwork and projects in the future!
Cheers,
Julie