Flip Flops Pattern Beach Towel
Happy Friday the 13th my friends!
Summer is nearly upon is, I can feel it in the air.  I'm dreaming of beaches, lakes, campfires, and barbecues!  And those warm summer nights 🙂
There are a few must-have items that are always in my beach day/camping bag, and one of those is a nice beach towel.
So it's awesome that Society6 just recently announced the addition of beach towels to their marketplace, which I can decorate with my very own designs!
Check out some of my favourites below: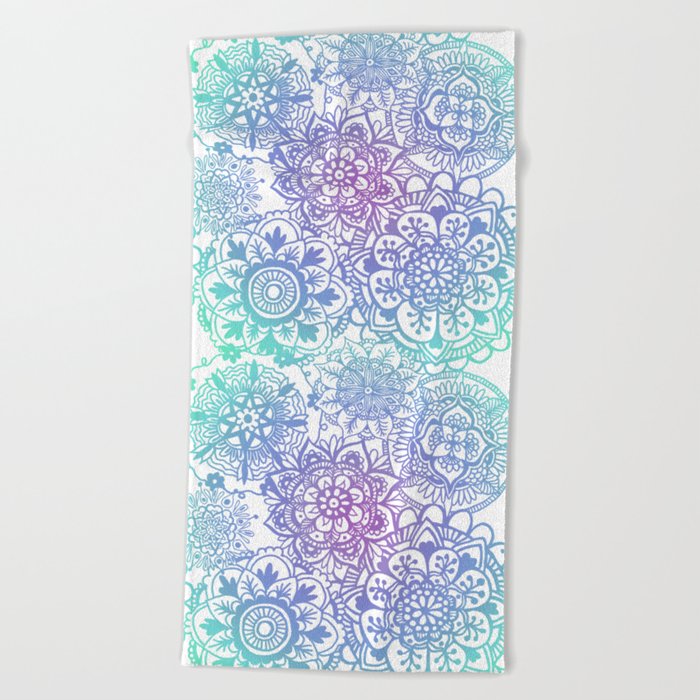 Pastel Mandala Pattern Beach Towel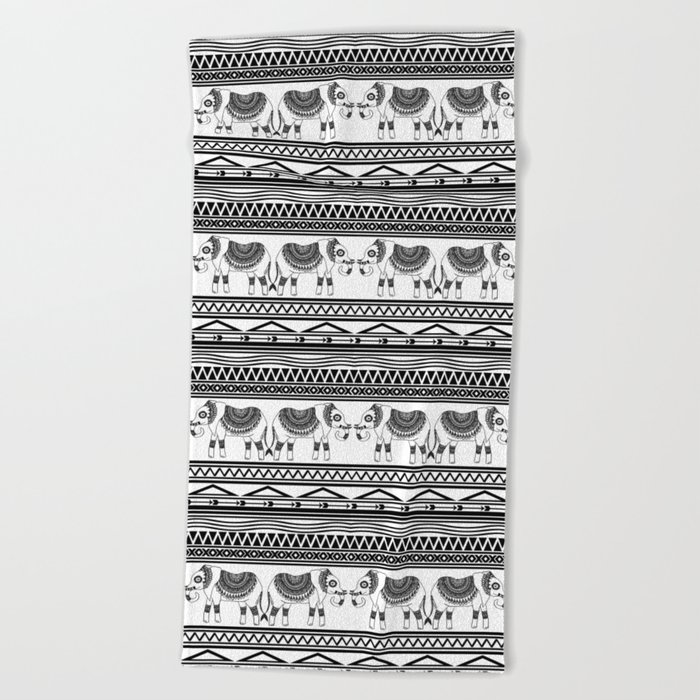 Elephant Tribal Pattern Beach Towel
They also offer these towels as bath and hand towels which can be bought individually or as a set!
The set comes with 2 bath towels and 2 matching hand towels!  Just in case you want to customize your bathroom with some unique matching towels 😉
I hope you have enjoyed seeing my designs on these new beach towels from Society6!  Feel free to let me know what you think by leaving a comment below.
Make sure you follow my blog to see more of my designs and projects in the future.
Have a fabulous Friday and a relaxing weekend 🙂
Cheers!
Julie