Another new design!
I've been on a bit of an art-making frenzy lately, and this is my latest: Lemons and Limes. (I know my titles are so creative)
I think this design looks pretty nice on a lot of the products in my Society6 store!
Also for a limited time you can get FREE SHIPPING WORLDWIDE in my store using this link: https://society6.com/julieerindesigns?promo=KPGKJ77MQ3HD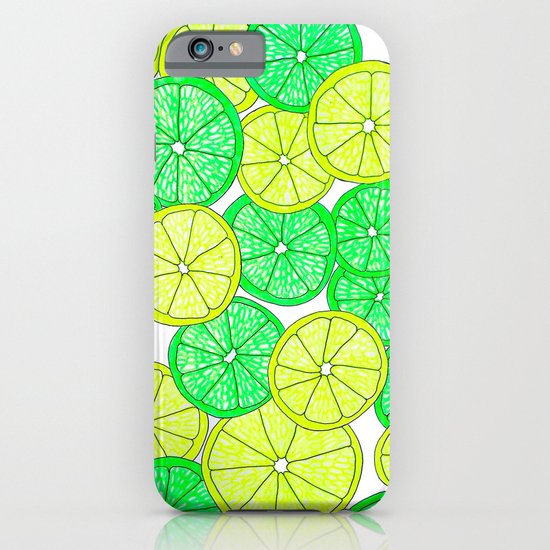 Lemons and Limes iPhone Case $35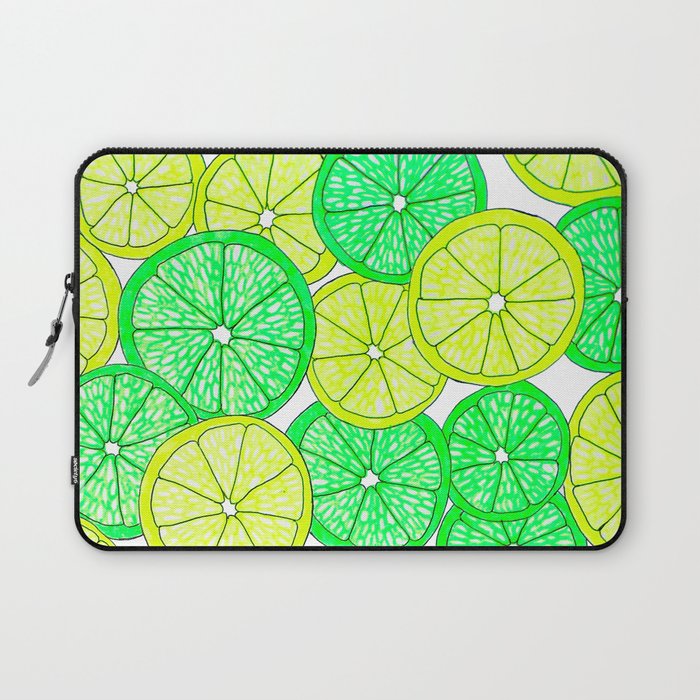 Lemons and Limes Laptop Sleeve $36
Lemons and Limes Throw Pillow $20
I hope you have enjoyed my latest work!
If you would like to see more please visit my website at www.julieerindesigns.com.
You can also follow me on Facebook or Instagram to keep up with my latest work, sales and promotions!
Have a great week everyone ~
Cheers,
Julie