This is a quick post today to share with you all these lovely rainbow gradients I've created and uploaded to my Zazzle and Society6 stores!


They were inspired by our huge Pride celebration weekend here in Vancouver which occurs every year at the beginning of August.  The whole week is full of fun and festivities for everyone!
Here is how these gradients look on some of my products!  Pretty nice if I do say so myself…
Pastel Rainbow Throw Pillow $20
Pastel Rainbow Wall Clock Round
by
JulieErinDesigns
Check out other Rainbow Wall Clocks at
zazzle.com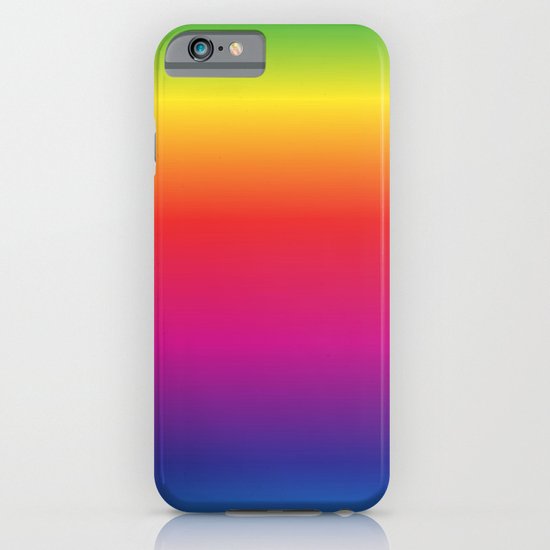 Rainbow iPhone Mobile Phone Case $35
Pastel Rainbow Sunglasses
by
JulieErinDesigns
Find other Rainbow Sunglassess at
zazzle.com
Rainblow Clutch Wristlet
by
JulieErinDesigns
Shop for another
Zazzle Wristlet
Pastel Rainbow All Over Tank All-Over Print Tank Top
by
JulieErinDesigns
View other Rainbow All-Over Printed Unisex Tanks at
Zazzle.com
It's a quick post because I am preparing to leave this Saturday to go on a road trip with my boyfriend! We are travelling down the 101 highway from Vancouver to San Francisco and perhaps a bit further to Monterey.
Because of my trip there will be no blog post from me next week 😦  However, I will share of some of my travel photos on my return!  And stay tuned for more artwork from me very soon 😀
Hope you all are having a great week ~
Cheers!
Julie